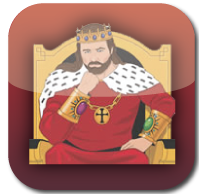 iPhone App coming soon (free!)
"I'll solve ALL your hard decisions." -DK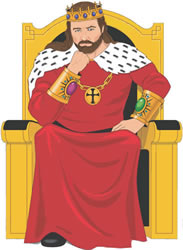 Love | Money | Health | Salvation
Security | Self-regard | Recognition
Independence | Beauty | Sexual fulfillment
Instructions (See an example):
DK uses an ancient, medieval weighted analysis technique to help you choose...wisely.
Enter the names of your choices under Choice 1 and Choice 2.
Enter the criteria that is important to your decision. If you do not need all the boxes, leave them blank.
Select how important each criterion is to you from 1 to 5, with 5 being the most important.
Select the score that you give for each Choice, with 5 being the best score.
Click "Solve for me" and learn from the wisdom of the Decisionking!